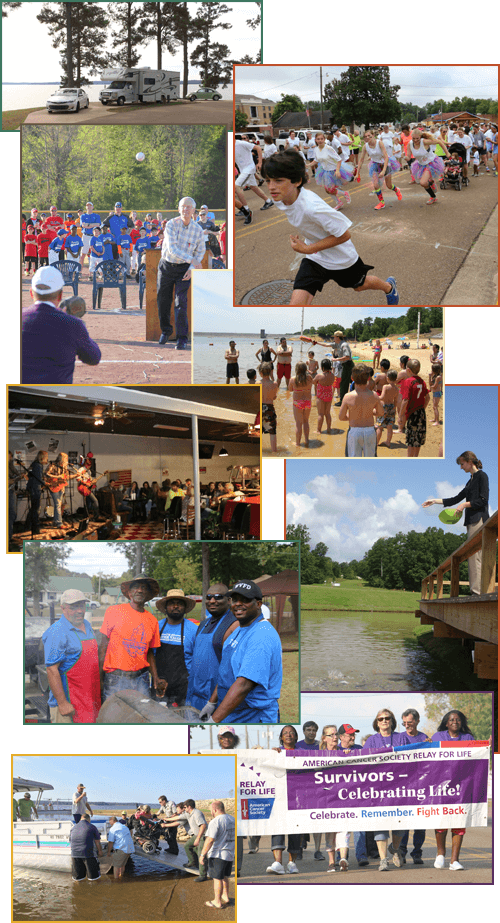 So much to see, so much to do!  Whether you have an interest in the arts or a passion for the great outdoors, Yalobusha County provides many recreational opportunities for individuals and families alike.
What to do:
Horseback riding
 
Hiking and fitness trails
 
Bird Watching
 
Boating
 
Hunting
 
Fishing
 
Swimming
 
Camping
 
Soaking up local history
 
Shopping
Events and Attractions
Use the website links below to learn more about things to see and do in Yalobusha County.